Exhibitors' information
Hitachi-GE Nuclear Energy,Ltd.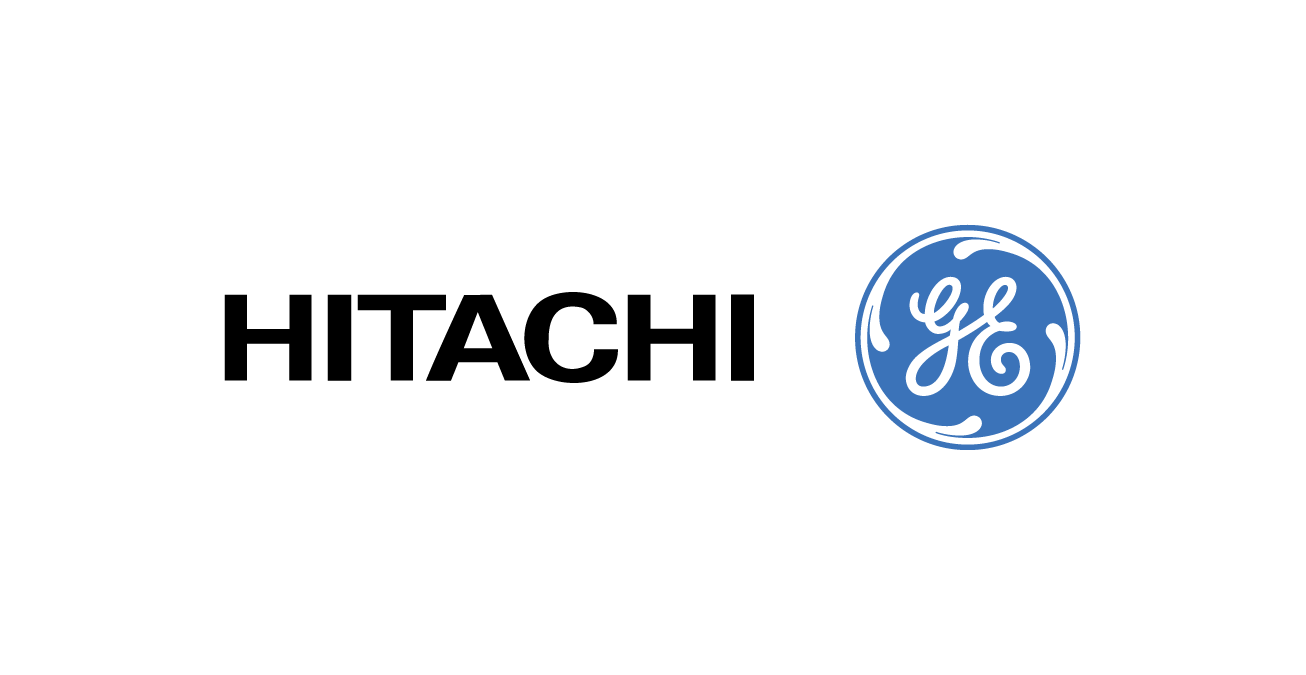 To maintain reactor facility safety features, blowout panels have always been installed in nuclear power plants for use as a pressure release mechanism that reduces the indoor pressure and temperature during a disaster. When regulatory authorities began demanding a reduction in the post-disaster exposure risk for operators after the Great East Japan Earthquake, facilities started improving safety by immediately closing the panels as soon as the pressure and temperature dropped after the panels were opened.
Hitachi has responded by developing two different blowout panel closure devices designed to prevent the release of radioactive matter in severe environments caused by major earthquakes or other disasters. One of the devices is a large, 5-meter tall sliding electric door. Its seismic resistance far exceeds the magnitude of the Great East Japan Earthquake and its airtightness exceeds the high grade requirement in Japanese Industrial Standards. The other device is a small, 1.5-meter tall swinging electric door. It has high seismic resistance and air-tightness. It is also designed for severe environments, able to withstand high-temperature steam environments of over 170°C. The use of these devices has enabled upgrading to nuclear power plants with enhanced safety performance.
Development of the Blowout Panel Closure Device
Department

Nuclear Public Affairs Gr.
Nuclear Business Planning & Management Dept.

Address

101-8608
Akihabara Daibiru Building, 18-13, Soto-Kanda 1-chome, Chiyoda-ku, Tokyo

Tel

03-3256-6300

Fax

03-4564-3305

Web site, SNS